Frankly speaking, operating and managing a restaurant business during these times is truly challenging.
When the "In-Dining" service was no longer an option, it was pretty much shut down, local businesses and schools in our area were also shut down!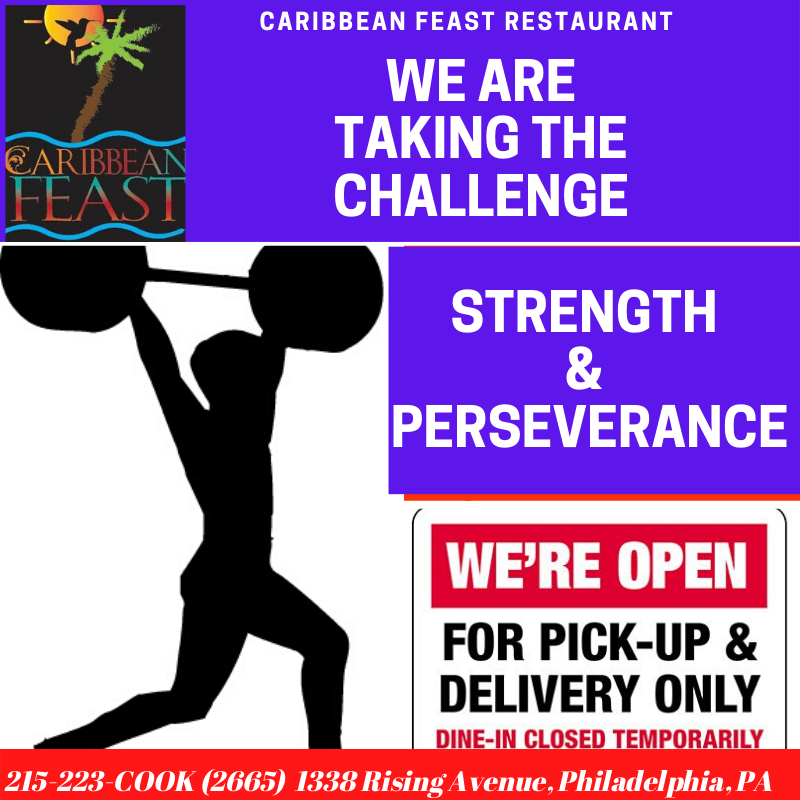 But, I must tell you, my team and I have purposed in our heart to keep our business alive and strong; we decided to work and do everything humanly possible to keep our business open and strong.
We decided to maintain our regular hours our service, and we quickly adapt and made our main means of service curbside and also utilized the major delivery services, such as Uber Eats, Grub Hub, and Door Dash.
We are glad we made those decisions, our customers feedback said it all!!
Even though our customers are sheltered in place, their taste buds are certainly not! Our vegan/vegetarian are raving and appreciative that they are still able to indulge in their choice of food during these times. " Finding Caribbean food with non-meat proteins is always a treat! Flavorful with generous portions…" Other feedback noted that they are happy that they are still able to have their favorite dish, such as their oxtail, curry goat, and jerk chicken.
In a time of shut in, our oxtail has become one of our best selling items, along with our Vegan/Veggie Jerk Chicken!!
We are not sure how soon the restaurant business will reopen to its full services, but Caribbean Feast Restaurant will remain open, and continue to work very hard and very smart in maximizing the services we are allowed to, such as curbside and delivery.
Continue to support us, and help keep us strong, so we can move over to the other side intact!!
May the LORD continue to be faithful to us, as we do our part and allow Him to do His part. He is faithful to those who are faithful, and He will bless the faithful!!
Remember, practice good hygiene and continue to keep social distancing.
Peace & Love.