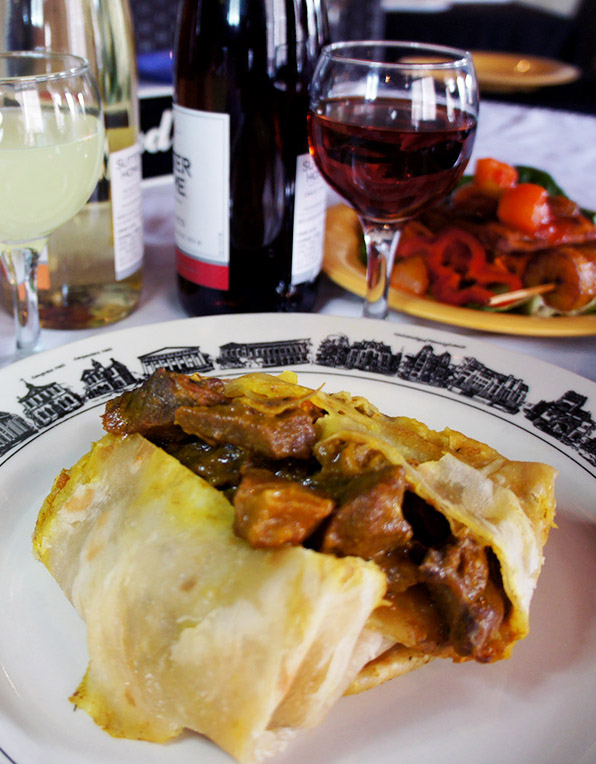 Saturday, July 18th!
Our 11TH Annual Family Festival presented by Council President Darrell Clark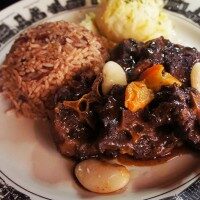 Authentic Cuisine
Indulge in our award-winning oxtails with gravy or choose from an extensive menu of authentic Jamaican recipes.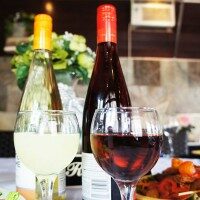 BYOB
Your bring your favorite wine... and we'll do the rest. Enhance your meal with a special pairing that's completely your own.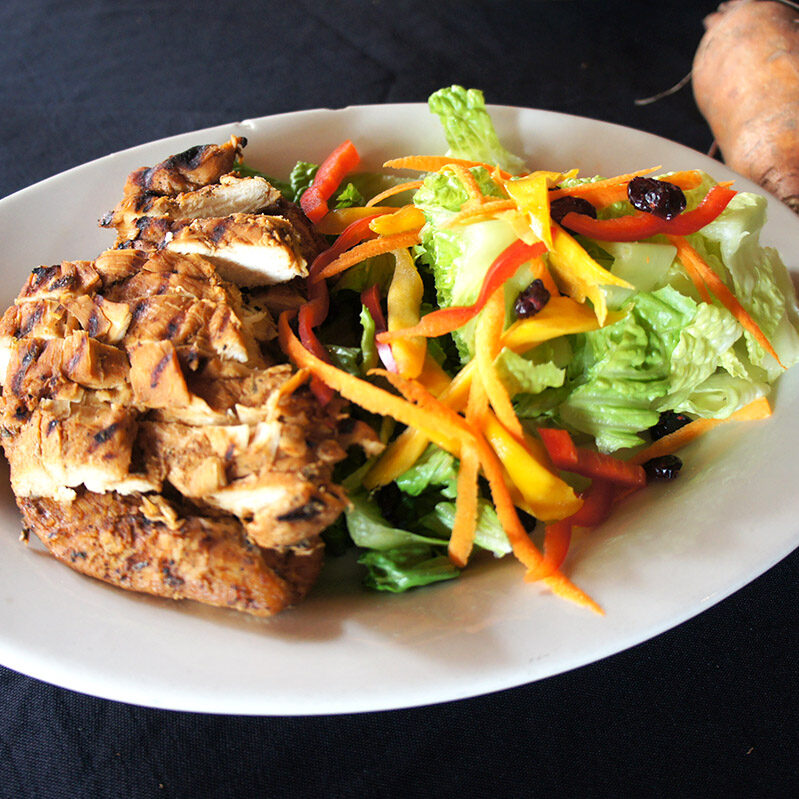 Vegetarian Menu
Philadelphia's most expansive caribbean-vegetarian menu, featuring veggie meat and island vegetables marinated in our homemade sauces.